About the Cathedral
A place for living in tune with heaven and in touch with daily life
A 21st Century Cathedral
Gloucester Cathedral is a living, breathing building where a huge amount of activity takes place every day of the year. This section of the website aims to give you further information about how we operate as a business, including key areas such as projects and our social responsibility work. You'll also find information about governance and safeguarding here.
Safeguarding
Contact details, Safeguarding Handbook and Policy, and further resources and information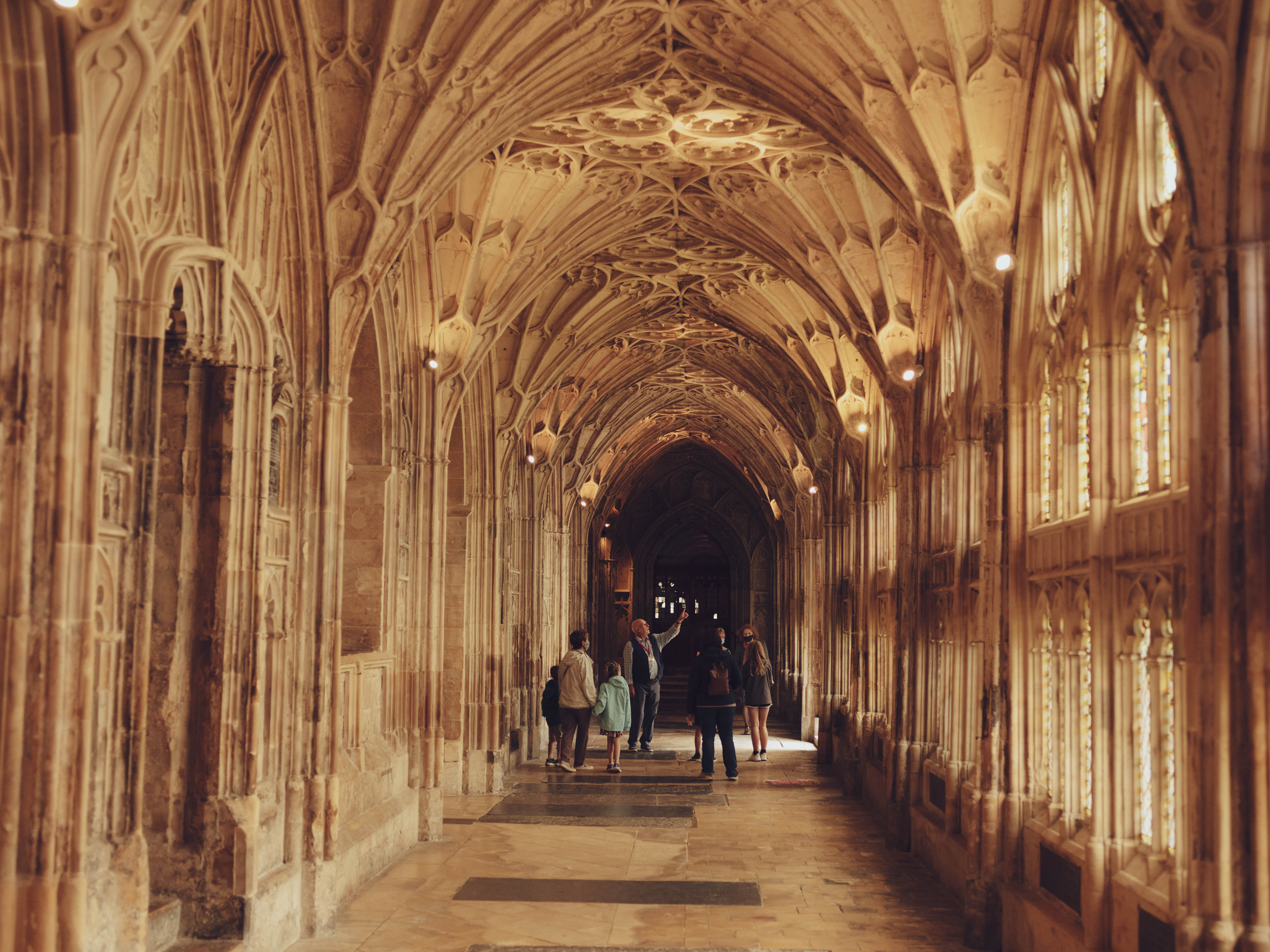 Subscribe
Sign up to our monthly E-newsletter for the latest news, updates and events.